ABOUT ME
I am currently based in Berlin and Ravenna and I make films.
What I do is conception, writing and/or creative production for film and video,
with a focus on documentary.
What I am interested in is researching and creating strong visual concepts, innovative storytelling, beautiful pictures, untold stories.
If you have a project you want to talk to me about,
hit me up
.
NEWS!
2021
> I am developing
GODCHILD
(fiction TV series) together with Pia Hellenthal and Tom Littlewood.
Development funded by
Film und Medien Stiftung NRW
> I am writing the screenplay for
EVA
(fiction feature) together with amazingly talented Giada Biaggi and collaborating with journalists Valerio Lomuzio and Emiliano Trovati as story consultant for
SILVIA'S GAME
- feature documentary produced by Articolture, IT and funded by
Emilia Romagna Film Commission.
2020
> SEARCHING EVA won Best documentary at Elbe Docks 2020!
Earlier this year it was shortlisted for Best Documentary at the
Deutsche Filmkritik Prize
and nominated for Outstanding Achievement in a Debut Feature Film at 2020 Cinema Eye Honor.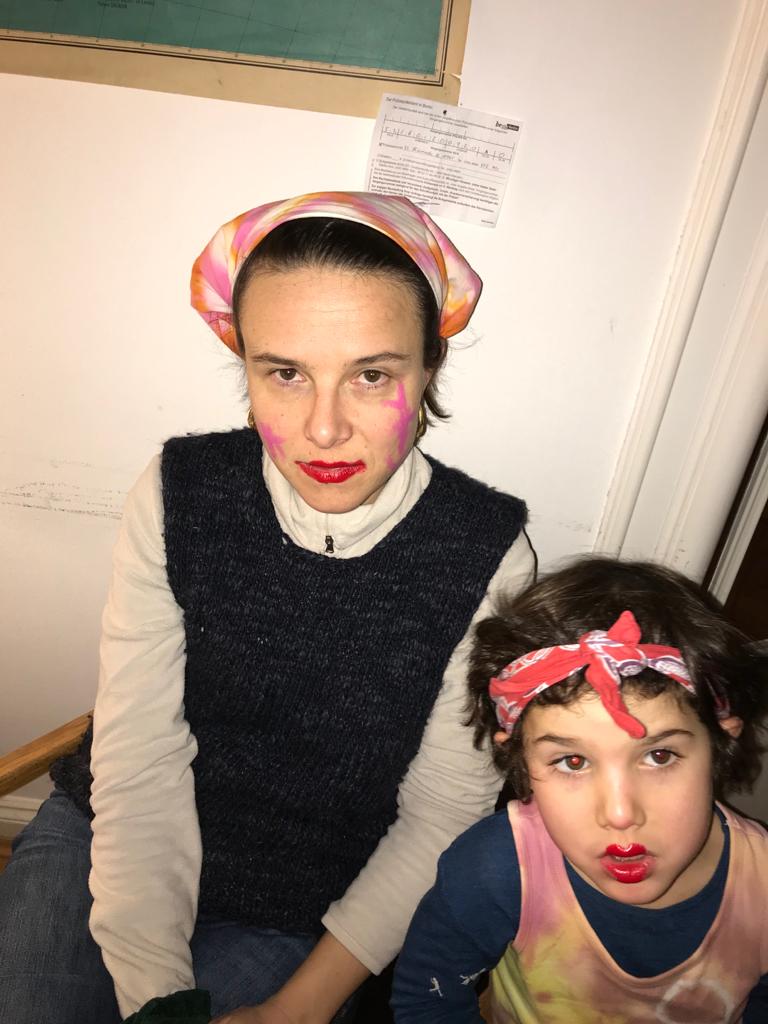 >HOME